An out of season visit to sunny Spain
Letís face it, July and August are busy months in Spain, with tens of thousands of visitors heading to the countryís many attractive destinations. For anyone wishing to avoid the crowds, a spring or autumn holiday has all the same wonderful attractions, but with more space on the beach, less queues at the popular attractions and the ease of booking a restaurant table.


Flight tickets tend to be cheaper, too and easier to book, making an out of season adventure a perfect option. Once you have booked your flight, driven to the airport and securely parked your car with Skypark Secure, head off on your adventure to some of the recommended destinations below.
Costa del Sol in spring and autumn
While there are admittedly a couple of cloudy days here and there, the out of season Costa del Sol is a far more comfortable experience, allowing you to stroll in pleasant, warm sunshine or sit at the beach admiring the view.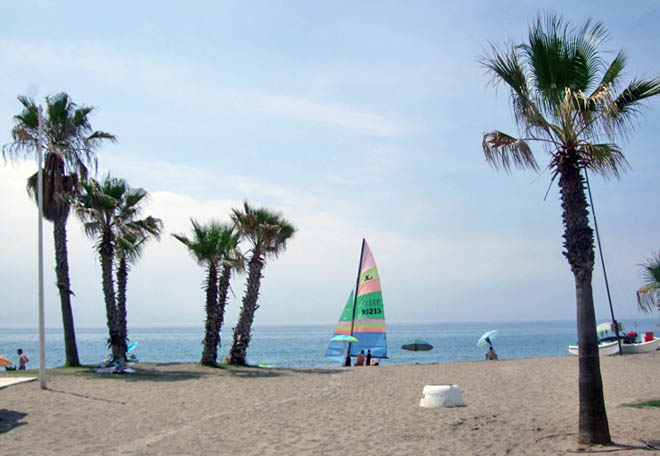 Photo La Cala de Mijas beach courtesy and © Anne Sewell
Many of the visitor attractions along the coastline become easier to visit, including Bioparc Fuengirola, with its spacious enclosures housing African and Asian animals of many species. Instead of elbowing people aside to actually see the animals, you can view the monkeys, big cats and lemurs in far more comfort, often getting the perfect close up shot.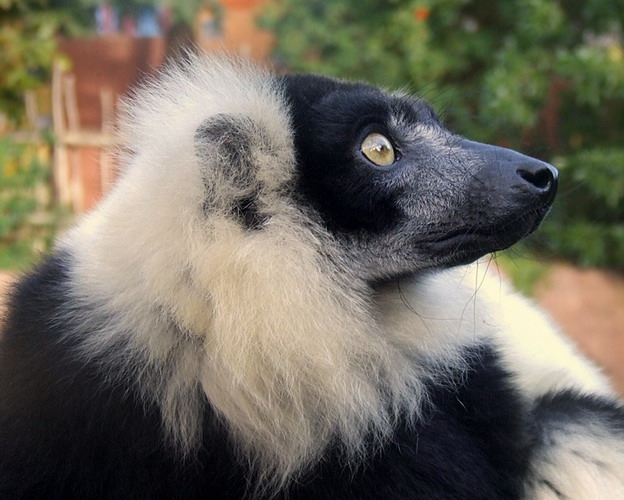 Photo lemur in Bioparc Fuengirola courtesy and © Anne Sewell
Exploring the streets of Marbella is also a pleasure, while hobnobbing with the locals at the many tapas bars and restaurants or mixing with the celebrities at Puerto Banus. Head to the exciting city of Malaga, viewing the historic old quarter or shopping in the prestigious Calle Larios.
Head to quaint and beautiful Mijas Pueblo, up on the mountainside offering views over the Mediterranean Sea. It is always a pleasure to stroll the cobbled streets lined with charming whitewashed homes, draped with geraniums and bougainvillea.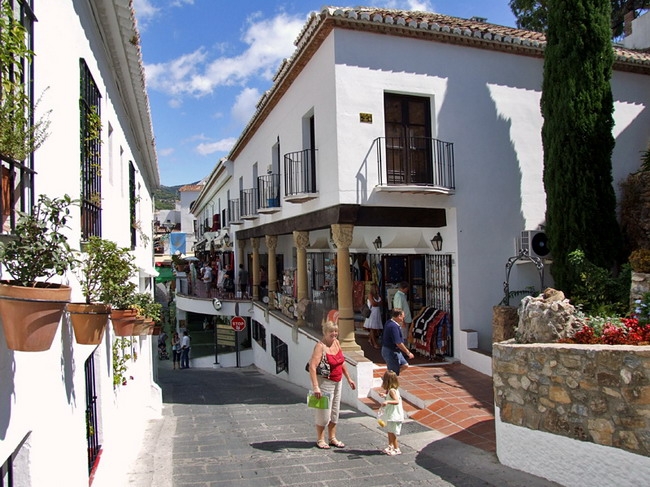 Photo Mijas Pueblo courtesy and © Anne Sewell
Visit its tiny sister town of La Cala de Mijas and enjoy the 6 km boardwalk alongside well kept beaches, before dining in the local restaurants. Take a drive to Estepona to enjoy its beautiful old town with its tapas bars or go on safari at Selwo Aventura to view the wildlife in style.
Barcelona and Madrid out of season
While both the capital, Madrid and its sister city of Barcelona tend to be popular destinations all year around, the spring and autumn months do quieten down to a certain extent. Enjoy all the monumental buildings, museums and iconic art galleries in style, before dining out at the best restaurants on offer.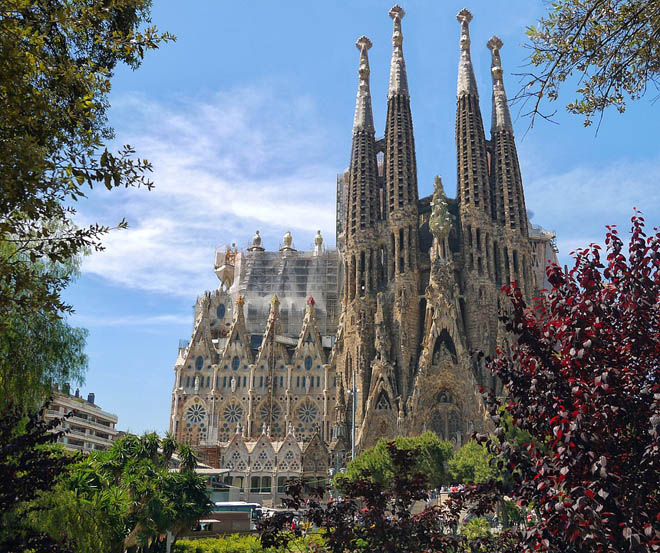 Photo Temple de la Sagrada Familia, Barcelona
In Barcelona, tour the wonders of architect Antoni Gaudi, including the enigmatic Sagrada la Familia basilica (pictured above), Casa la Pedrera and Casa Mila, without endless queues. In Madrid, head to the Retiro Park and enjoy green and beautiful surroundings, right in the heart of the big city, or stroll through the Prado Museum viewing works by Spanish masters.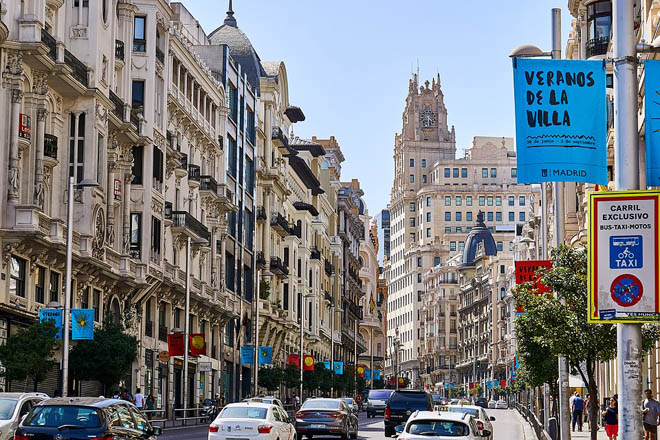 Photo Gran Via, Madrid
While it can admittedly be difficult for those with children of school age, an out of season Spanish holiday is an excellent choice. Make a change next year and replan your holidays for comfort and sheer enjoyment.

top
Home - Spain Travel Guide - Travel Blog