Year-round attractions in the stunning French Alps
The French Alps are nestled in a beautifully scenic area renowned for its skiing, but also popular for summer activities. Winter sees visitors flocking to the mountains to ski, while summer offers mountain biking, paragliding, white water rafting and many water sports.




There is plenty of variety to choose from to suit everyone, with Undiscovered Mountains offering an excellent range of tours and activity holidays, including all the popular, year-round adventure sports. The following is a brief introduction to the many attractions of the French Alps.
Winter fun in the French Alps
Ski adventures and snowboarding are popular during the winter months in the French Alps. Among the popular ski destinations, Chamonix on Mont Blanc stands out for its epic vertical descents, off-piste terrain and other, easier ski areas for beginners. Access is easy via the bus and train links from the town itself, which offers a wide variety of nightlife, dining and other entertainment.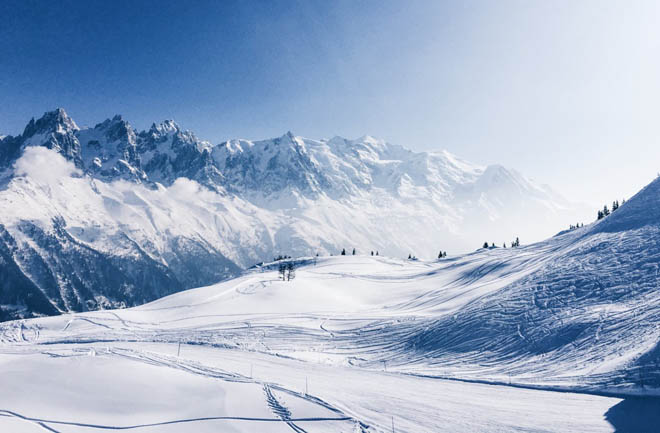 Val d'Isere is also popular for both expert skiers and boarders and novices who are just starting out. The area offers quality off-piste terrain, as well as powder-filled bowls and glacial zones. The resort offers a great après-ski experience with a variety of boutiques and both luxury and more affordable accommodation.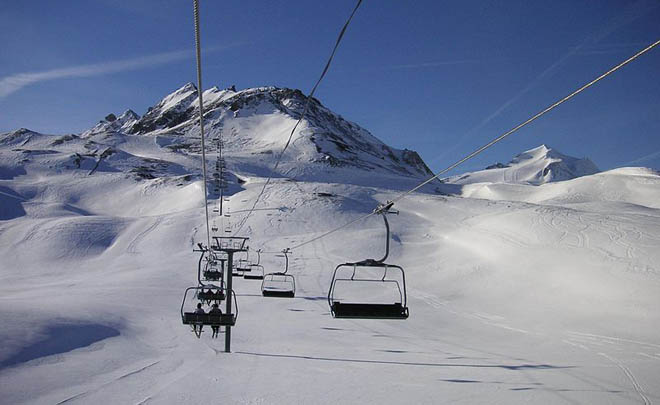 Summer activities in the French Alps
Whether wishing to simply relax by a lake or climb the nearest mountain, there is plenty to do in the warmer months. Hiking and trekking are perfect activities, surrounded by stunning scenery, as is mountain biking for the fit. Rock climbing and mountaineering are popular, while visitors can also enjoy adrenalin-pumping white water rafting, a range of adventure parks, canyoning and abseiling adventures. Others take to the sky to enjoy paragliding, while gazing down at that amazing view.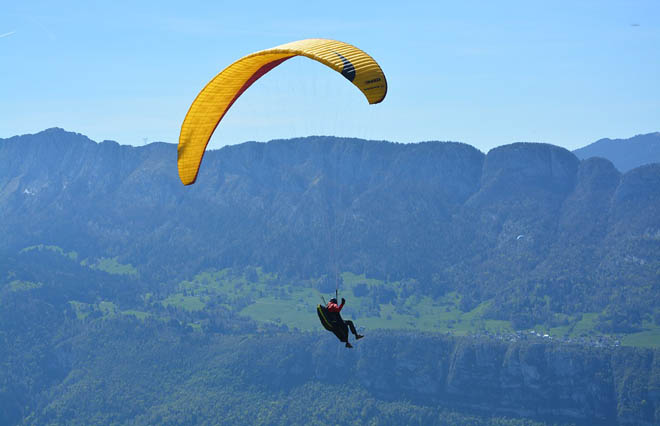 The several lakes in the region offer a chance to go fishing, boating and sailing, while the beautiful Alpine meadows offer enjoyable days out, with a picnic among the pretty flowers. Enjoy a cable car ride to the top of a mountain or simply relax in one of several excellent spas, easing out the stress of normal daily life.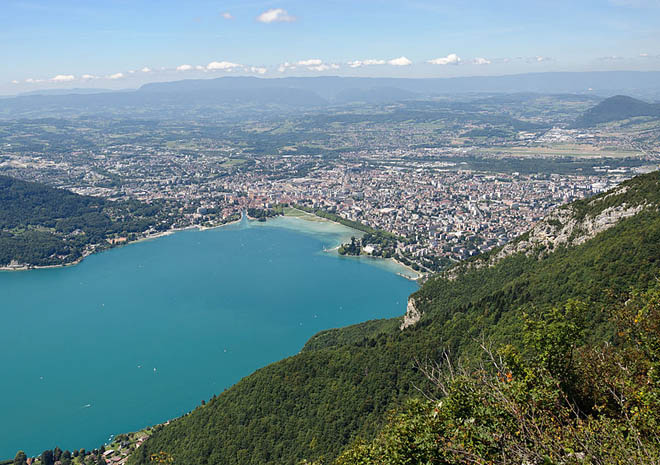 Photo: Lake Annecy via Wikimedia by Myrabella/CC BY-SA 3.0


Not to be forgotten, the towns and villages of the French Alps offer a range of excellent restaurants and cafés, while shopping is also a great option. One perfect example is Annecy, a beautiful town nestled on a lake (pictured above), framed by the mountains. Enjoy the medieval quarter with its quaint cobblestone streets, explore the several museums or take a relaxing stroll by the lake.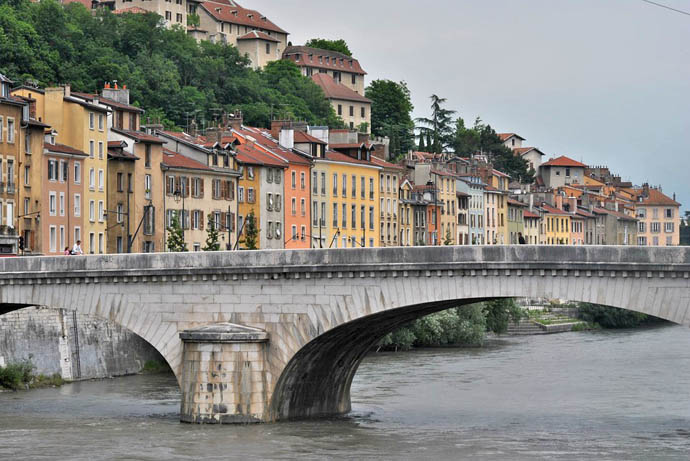 Enjoy exploring Grenoble, nestled in the Isère Valley, with its many historic buildings dating from the 15th-16 centuries. The town offers several gardens and parks, as well as fascinating museums and art galleries, displaying the work of both contemporary and Impressionist artists.

Enjoy a visit to the stunning and beautiful French Alps, no matter what time of year. With something for everyone, the region will not disappoint.

top
Home - France Travel Guide - Travel Blog