3 Palaces And Manor Homes In England You Should Visit
It's always great to see how the "other half" live and England offers many glorious manor houses and palaces, surrounded by beautifully landscaped gardens, just waiting for you to explore.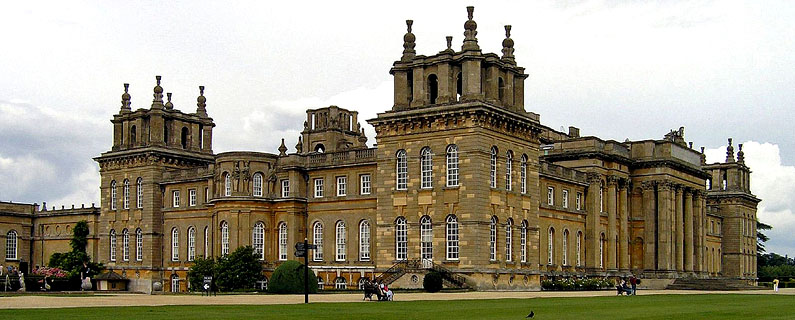 Photo: Blenheim Palace by Nev1 / Wikimedia / CC BY 2.0


Here we have a look at some of the best options to visit in the U.K. and it's interesting to note that you can even apply to work in homes of this nature, by visiting the website of Silver Swan.
1. Blenheim Palace, Woodstock, Oxfordshire
Blenheim Palace is a UNESCO World Heritage Site nestled in Woodstock, Oxfordshire. Its most recent history tells that the palace was the ancestral home and birth place of Sir Winston Churchill. However, it has an interesting history as being the only non-Royal palace in the U.K. Of interest to note, the home was once used as a hospital for wounded soldiers during World War 1.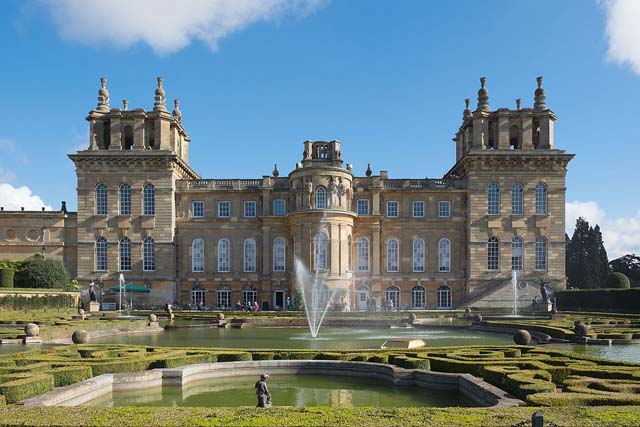 Photo: Blenheim Palace via Wikimedia by DeFacto / CC BY-SA 4.0


Blenheim Palace was originally intended to be given to John Churchill, the First Duke of Marlborough, after his military triumphs during the War of the Spanish Succession but became part of political infighting, leading to the Duke's exile.

The building was designed in English Baroque style in the 1720s and the interior is fascinating to explore. It is also surrounded by a beautifully manicured 2,100 acre park with water terraces.
2. Longleat Stately Home and Safari Park
Longleat is a stately home in Horningsham, Wiltshire, close to Westbury and Warminster. Built in 1580, the stately home is nestled in 1,000 acres of parkland, and was the first of its kind to be made available to the public. It was also the first safari park to be opened outside of Africa.



Photo Longleat via Wikimedia by Saffron Blaze/CC BY-SA 3.0


The building is still home to the 7th Marquess of Bath. Not only is it an Elizabethan prodigy house and the seat of the Marquesses of Bath, it is also home to a maze, landscaped gardens and pictured below is the safari park with its lions and warning signs.

| | |
| --- | --- |
| | |
| Photo Longleat Maze by Rurik/Wikimedia/CC0 | Photo Longleat Safari Park by Andy Potter/Wikimedia/CC BY-SA 2.0 |
Besides the lions, visitors can get acquainted with red-necked wallabies, pygmy goats and warthogs, and there is a walk-through lemur enclosure to explore. In the African village, Grant's zebras, Blue wildebeest and Rothschild giraffes also stand proudly. Throughout the park many other species are also on view, making it a worthwhile visit.
3. Castle Howard, North Yorkshire
While it is not a true castle, this stately home is located 15 miles from York in North Yorkshire. The building has been home to the Howard family for over 300 years. Designed by Sir John Vanbrugh, construction on Castle Howard started in 1699 and ended up taking more than 100 years to complete.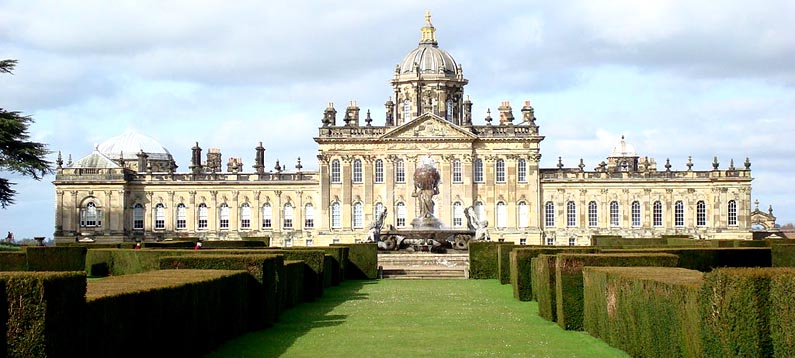 Photo Castle Howard by Pwojdacz/Wikimedia/ CC BY-SA 2.0
These days the stately home is more familiar as "Brideshead", a fictional home from two adaptations of "Brideshead Revisited" by Evelyn Waugh – one was a 1981 TV adaptation, while the second was a 2008 film. Castle Howard also starred in "The Buccaneers," a 1995 film and in Stanley Kubrick's film "Barry Lyndon." Interestingly, it also starred as the Kremlin in the 1966 comedy movie "The Spy with a Cold Nose."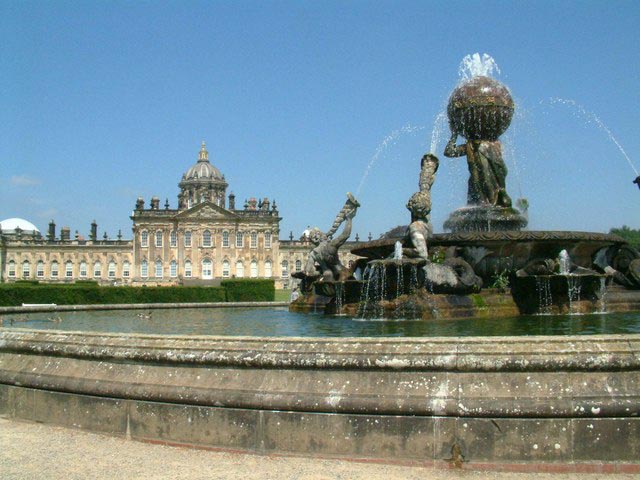 Photo Anata No Warehouse by Ken OHYAMA/Wikimedia/ CC BY-SA 2.0
The home is now one of the group of Treasure Houses of England. Of interest to explore are the gardens on the property, including a formal garden behind the house. There are two buildings set in the parklands, including the Mausoleum and the Temple of the Four Winds.
We hope you enjoyed this brief tour of some of the best manor houses and palaces in the U.K. Take time out for a visit!
England Travel Guide - Home - Travel Blog