London Travel Guide - Home page
London – Modern Capital of the United Kingdom
London is the capital city of England and the United Kingdom, and is also the largest metropolitan area in the United Kingdom. It was also the venue for the 2012 Summer Olympics.

The city is located on the River Thames, and has been a major settlement for the last two millennia. Founded by the Romans, the city used to be named Londinium, but now a huge urban sprawl surrounds the city, and while retaining a lot of its history, London is now a modern metropolis to rival any major city in the world.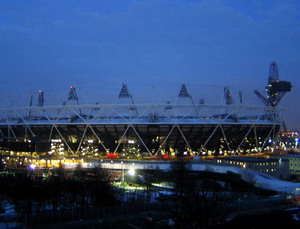 The excitement is in the centre, with many famous monuments, such as the Tower of London, London Bridge, the Houses of Parliament, Kew Gardens, Westminster Abbey, St Paul's Cathedral, and of course, Buckingham Palace.
As a leading city, it is famous for its arts, commerce, fashion, entertainment and tourism, with excellent transport facilities and several airports giving easy access to this vibrant city. You can fly into London and land at London Heathrow Airport, or at other smaller airports, such as London Gatwick Airport or Stansted Airport, giving a range of airlines to choose from. Dining options are varied with every type of cuisine to suit your fancy.
There is an endless array of hotels to choose from when visiting London, either right in the heart of the city or you can choose from hotels in Bloomsbury, Mayfair, Wembley, Whitechapel and many other areas.
If your taste is for cinemas, bars, clubs and restaurants, an interesting place to stay is the city's Chinatown district, where you can stay at Soho hotels for convenience to all the fun.