Explore the Globe With Timeshares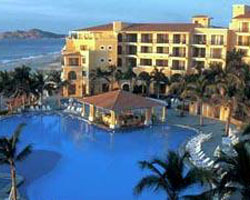 From a beachside cabin in the Caribbean, to a slope-side chalet in the Swiss Alps, ours is a world rich in vacation possibilities and destinations. One lesser-considered way explore every corner of the globe every year is with timeshares. Many vacationers may be intimidated by the idea of timeshares, but the process is really quite simple. When you buy timeshare, you're essentially purchasing an increment of time, generally one week, every year or every other year at the resort of your choice.

Save Thousands

You can save thousands when you buy timeshare because the cost for each unit is divided among multiple owners. That means that, because there are so many owners "pitching in" the cost to the individual is much lower while the amenities, services and appointments are generally of a much higher quality. And in recent years the vacation property industry has changed. The largest resort companies are now selling timeshare, lending legitimacy and luxury to the industry. Corporations like Disney, Marriott, Hilton, Hyatt and Four Seasons have began offering timeshares for sale all over the world.

And if you're not ready or interested in purchasing a vacation property at this time, you can also save hundreds by renting timeshares. Renting is a great way to reap the benefits of ownership without signing a contract.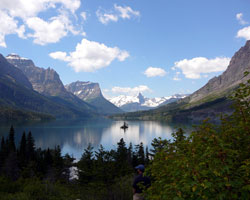 Buy Resale
And to save even more money on your vacation property purchase, you should consider purchasing your timeshare resale. When you buy from a previous owner you can bypass the resort entirely. Many buyers prefer this method because, not only will you save thousands when you buy resale, but you'll also be able to work around the resorts' often aggressive sales pitches. When you do your research and purchasing over the internet you'll have thousands of resorts at your fingertips and you can work on your own time and within your own budget.
Travel the World
Finally, if you're the kind of vacationer who's not happy to visit one locale again and again, rest assured: timeshares are extremely flexible. Provided that your vacation home is affiliated with a larger exchange company, you can trade your week at your "home resort" for a week anywhere in the world.