A touch of luxury and style on your U.K. travels
You are planning a very special holiday. Maybe it's a family celebration, possibly you won the lottery, or you just simply want to do things in the utmost of style. How about experiencing the luxury holiday of your dreams in the U.K.? Here are a few ideas.


The very best in hotels
Let's start in Edinburgh in Bonnie Scotland. There you can appreciate The Chester Residence. This luxurious small hotel has everything you could possibly ask for and comes highly recommended with beautiful suites and apartments offering living space, up to two luxurious and comfortable bedrooms and even a kitchenette for those late night snacks.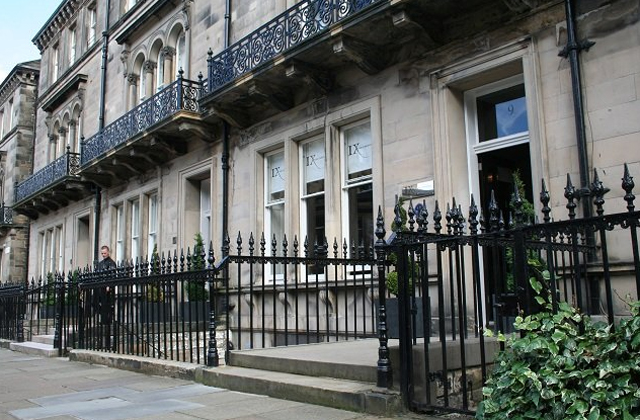 Photo: Courtesy The Chester Residence


One of the many excellent reviews on TripAdvisor states emphatically, "Look no further, book this place NOW!" Just so you know, this hotel was voted UK and Europe's Top Luxury Hotel, UK's Top Small Hotel 2014 and Travellers' Choice 2015. This is definitely a place to consider seriously.
A large, luxurious and grand holiday home
When travelling with a group or the whole family, why try and cram everyone into a series of hotel rooms, often difficult to suit everyone?
Instead you could stay in a large holiday house or home with loads of space for the whole group of friends of family.

House Parties have a selection of the very best properties sleeping anything from 15 to 28 people in sheer comfort and style. Some of the homes have pools and hot tubs, others welcome your pet. For ladies planning a Hen Party, this is the way to go for the most fun in luxurious surroundings.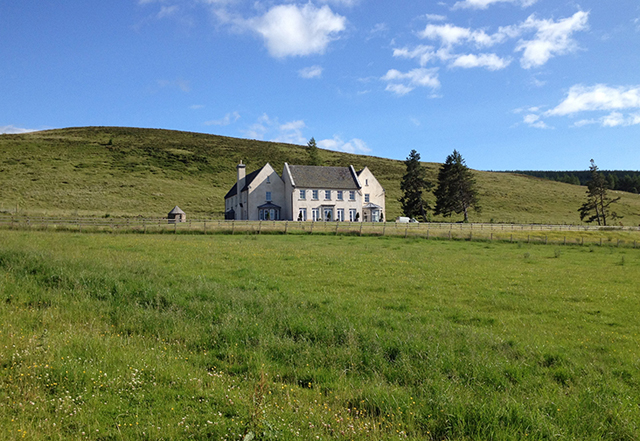 Photo: Alexander House courtesy House Parties


With houses available in Country Durham, Devon, Henley, Norfolk, North and South Wales, North Yorkshire and the City of York and Scotland, you are spoiled for choice for great locations to holiday together.
Luxurious train travel
Instead of staying in just one spot, why not enjoy a luxurious holiday on the go? Belmond British Pullman Royal Duchy Hotel is the perfect example of this.

The Belmond British Pullman was the brainchild of an American, one George Mortimer Pullman. Back in 1964 Pullman built The Pioneer, the very first luxurious railway carriage designed with the luxury of passengers in mind. While he first formed the Pullman Car Company for luxury train travel in the U.S., he then moved on to the U.K. where today anyone with a bit of cash can experience true style.




Travelling from England to Bonnie Scotland, enjoy a two-, three- or four-night Highland Journey with a luxuriously appointed suite-on-wheels, an excellent restaurant and bar and the very best staff service imaginable. Incidentally, this is the sister train to the Venice Simplon-Orient-Express for those who wish to travel even further afield.

So this year, make a plan to spoil yourself, your family or friends and have a luxurious and wonderful vacation in the United Kingdom, whether in the luxury hotel or your dreams, a beautiful mansion or on the rolling rails.